The UK's Best Direct Supplier of Vitamins, Minerals and Supplements
When I created Eureka Supplements, I wanted to create a company that focussed purely on product quality and customer satisfaction. To achieve that I promote a vibrant and open culture where our staff feel free to express their ideas and creativity. We have a team of amazing staff who care deeply about our customers and will often go the extra mile to ensure satisfaction. When it comes to the task in hand we have a driven culture where 'the team' become ''the family'' who collaborate and support each other. We value a proper work-life balance and customer satisfaction is celebrated."

We believe that people are responsible and trustworthy. Because of this, we strive to create an environment where people have the freedom to authentically express their ideas and emotions.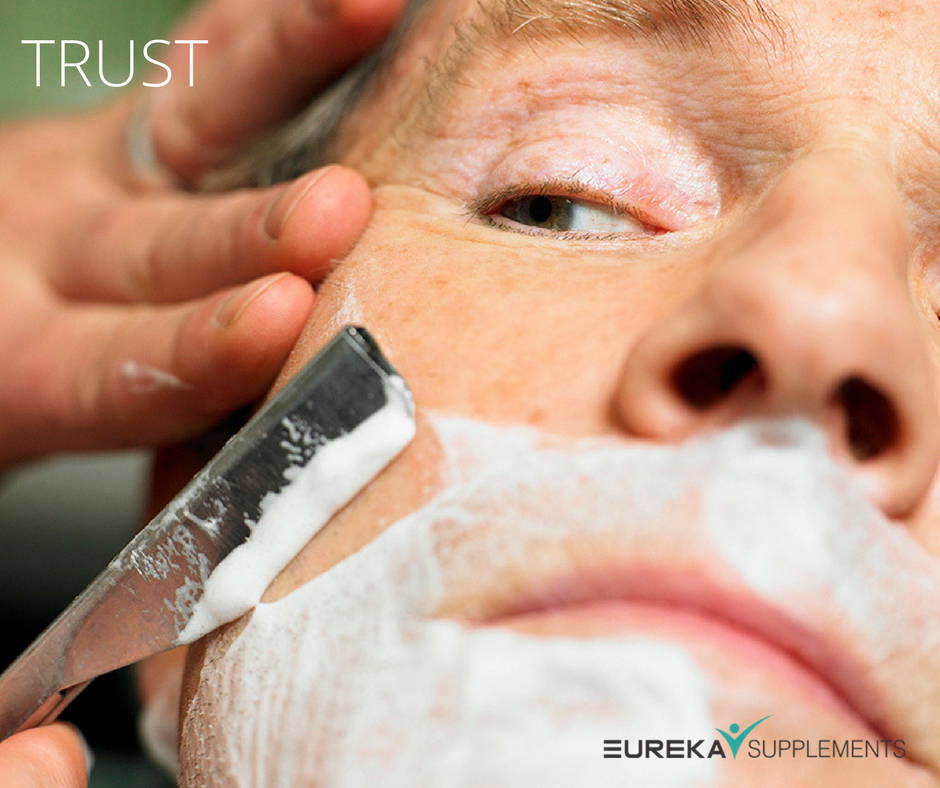 We believe that effective communication and collaboration are impossible without respect. We strive to avoid exhibiting egos, playing political games, and demonstrating manipulative behaviour.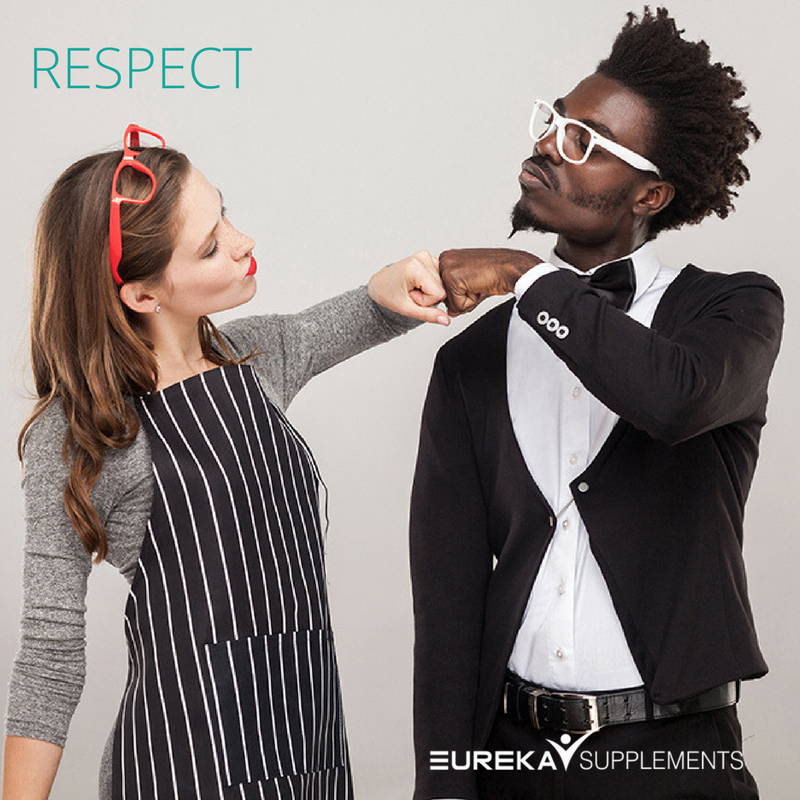 We believe that passion is essential to what we do and who we are. We genuinely care about our people, products and customers and are building a company that cares & inspires people to do great things together.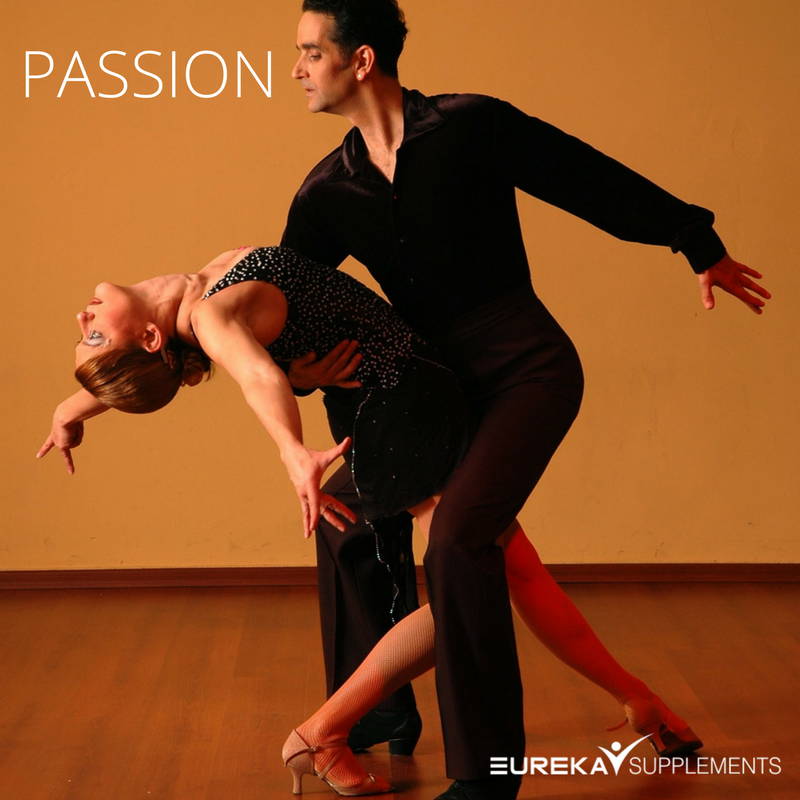 We only provide the best products made in the UK
Our products are foil sealed for freshness; ensuring each pot stays fresh and protected until the day you open it.

Our packaging is letterbox sized so you should never miss a delivery and have to go and collect it from the Post Office

All our products are manufactured in the UK in GMP approved premises

We specialise in unique but powerful combinations like our Turmeric, Rosehip and Black Pepper combo.

We regularly review our product range to ensure that we only use the best ingredients from the best suppliers.