A Woman Goes Through 4 Phases Of Evolution- The Start Of Our Periods, Pregnancy, Childbirth, Menopause.
Each and every one of these phases alters our vagina in one way or the other. While we are aware, at least superficially, the ways in which periods, pregnancy and childbirth affect our vaginas; we are all but clueless about menopause.
The most common assumption about menopause is that our periods stop, and with it, our vagina is left finally alone.

However, menopause, like crybaby trump, likes to screw with our pussy in various ways. The lack of information about menopause, menopausal symptoms, early menopause and all the signs regarding menopause, we can look out for, the age menopause sets in and menopausal symptoms finds us unprepared. To rectify this, let's take a trip down the evolution of the 4 phases of womanhood:

As Women, we hop onto a roller coaster in our teenage years with the first appearance of our periods. They biologically, mentally and emotionally commit to bleeding once a month for decades to come. It comes with a promise of bidding it farewell in the distant future. Freedom promised, without any side effects mentioned.
We grow up encountering new aspects of our body at every turn. Some we were warned about through the grapevine of our family, friends, and teachers. Others, we might encounter on our own, feeling isolated on the journey our body embarks on. There are always whispers, of course. A story told here, an anecdote there.
The society, however, does not allow women the space to explore their body or to legitimise their experiences. Women aren't believed when we share their pain. We're considered liars when we testify about the emotional and mental toll our body undergoes. Or worse, it is considered a comment on our stability, our ability to walk head to head with the opposite sex, both in personal and professional life. Isolated due to lack of open communication and a lack of community, we make our home in silence.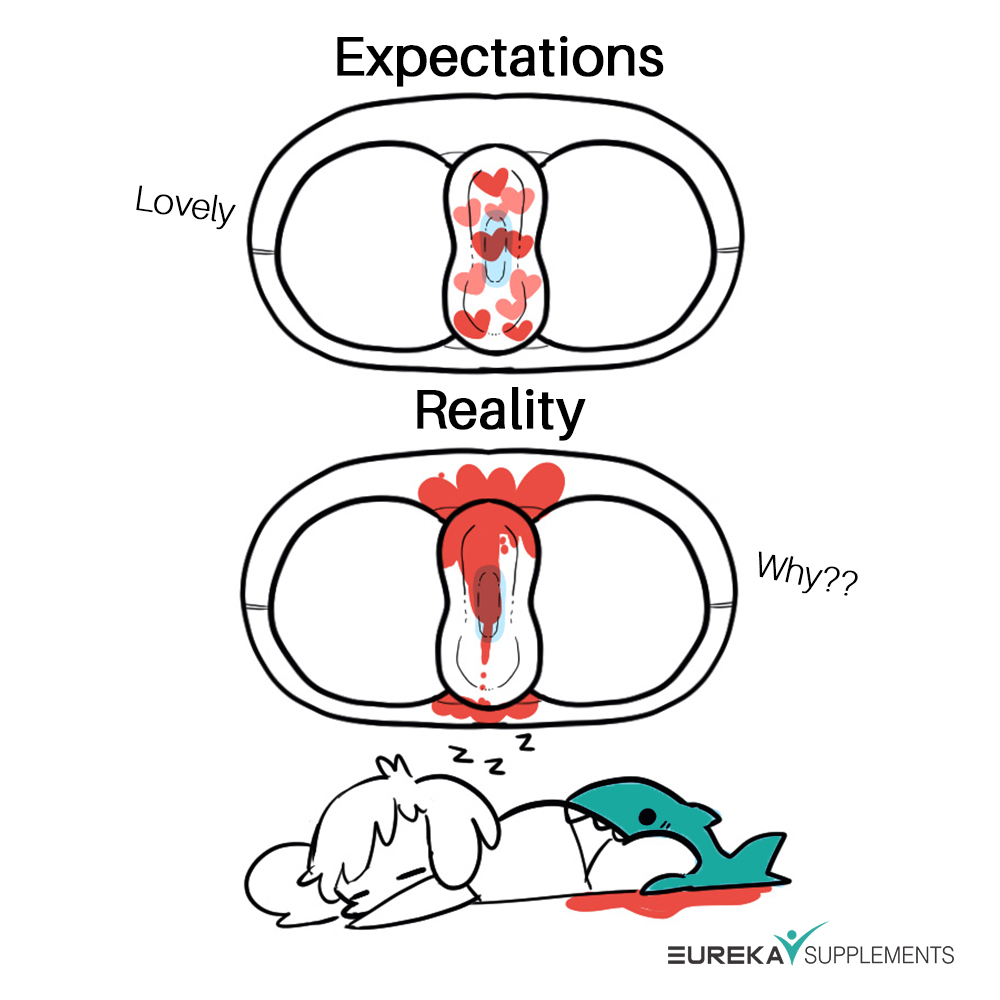 "In terms of language, there were no separate words for female genitalia for thousands of years. That was mostly because women were considered pretty much the same as men, only of course flimsier, more poorly designed, and incapable of writing in the snow."
―Elissa Stein and Susan Kim, Authors.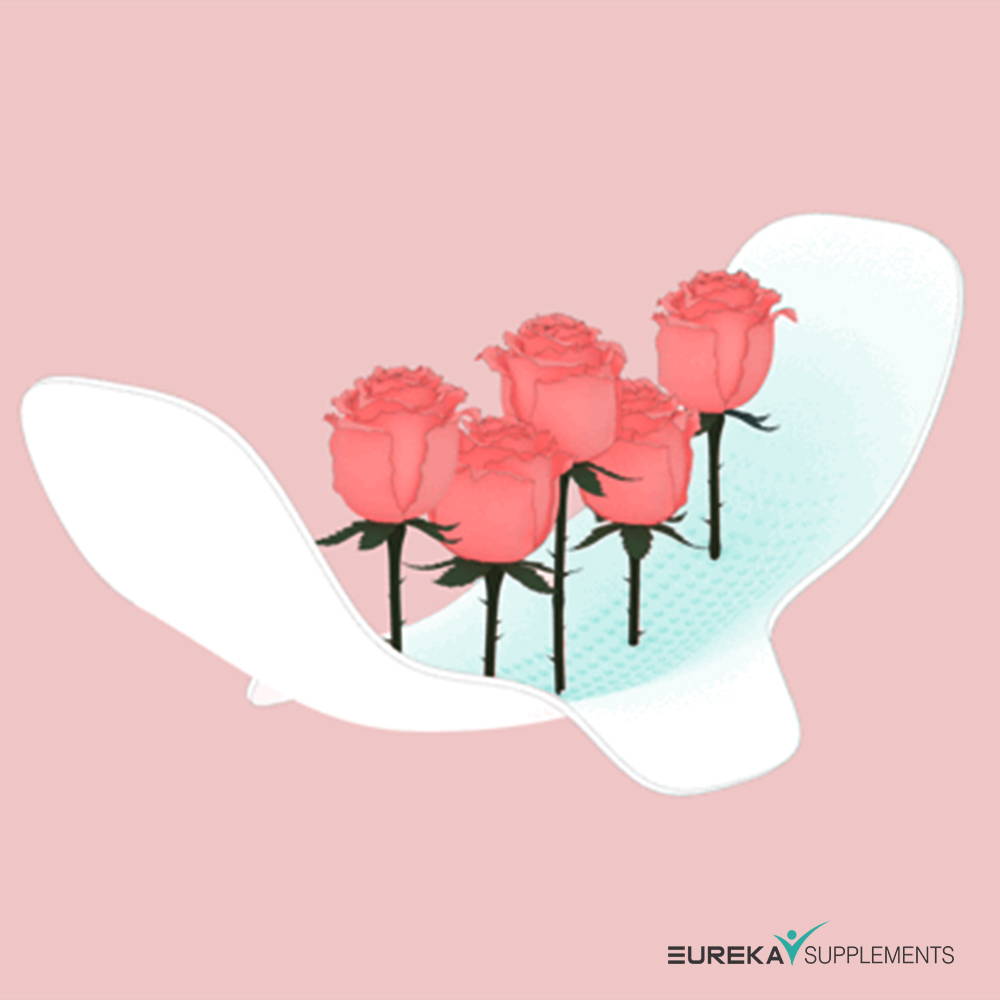 Fuck it. No more. Time's up on having our voices silenced.
Speaking of periods, there was and still is in many parts of the world an ignorance about it steeped in the customs of tradition. Places where women are treated differently by taking cues from history instead of science.

Times are changing though. Slowly. With every woman who owns her story, her experience, unabashed. We build a community brick by brick for the future generations of women to find a home in. Gradually people start accepting the topic of periods without shame. The taboo eases. Society starts to become educated and with that, the treatment and experience of women are altered effectively. Physically, mentally, emotionally being different than men does not seem like a dirty secret to be hidden anymore, but a superpower to be celebrated. Our attitude towards our own bodies starts to change.

A missed period. Two lines on the stick. The doctor's nod confirms it.
A yearlong hiatus while our body makes a tiny human being. With it comes another set of experiences, unknown before. A whole world shrouded in mystery. Or decorated in pretty adjectives. Hushed. Embalmed in silence. People know the baby leaves the hospital in a diaper. Wonder how many know, the mother does too. Her body changes, Society's expectations don't. They don't alter to fit in her experience, her transformation. The responsibilities come. The space to accommodate her body and mind remain elusive. A woman's body has been considered a public entity to be commented on, judged and ridiculed.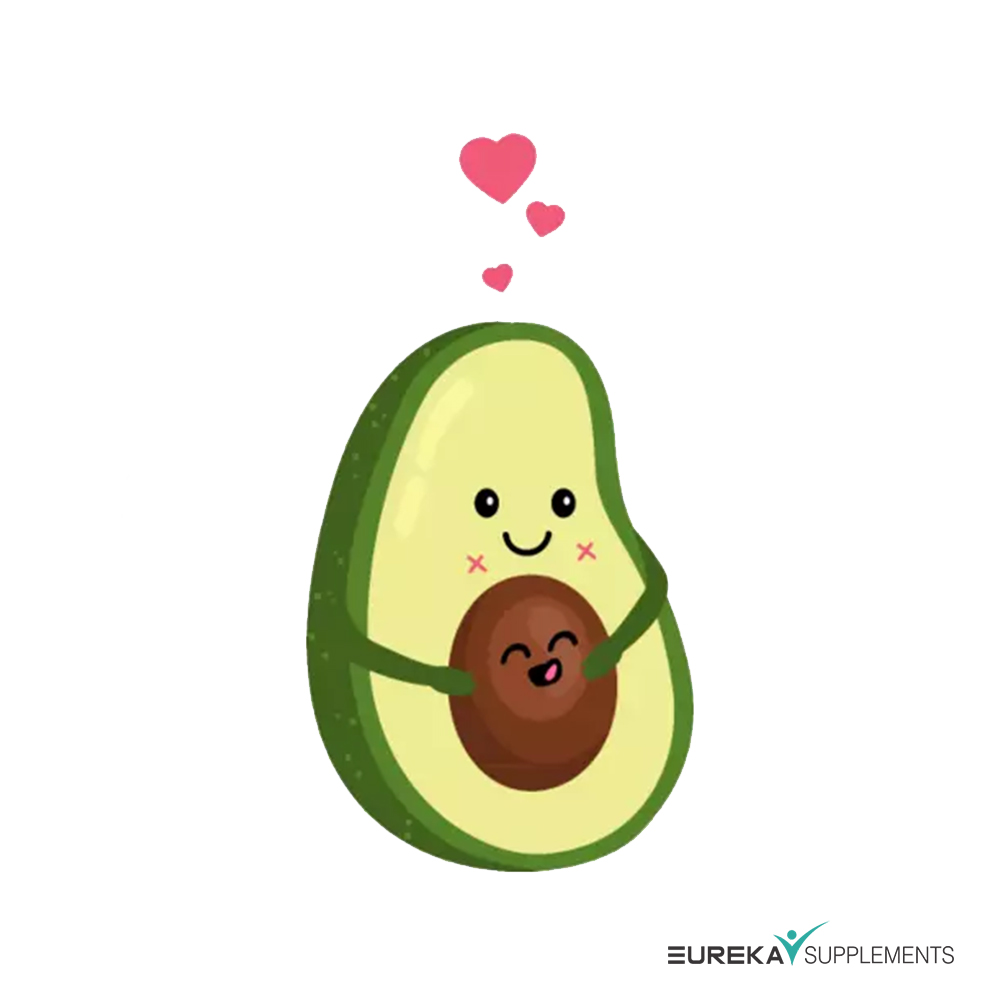 "We all deserve to have our stories told. And we all have much to gain by walking in other people's shoes."
―Kerry Washington, Actor.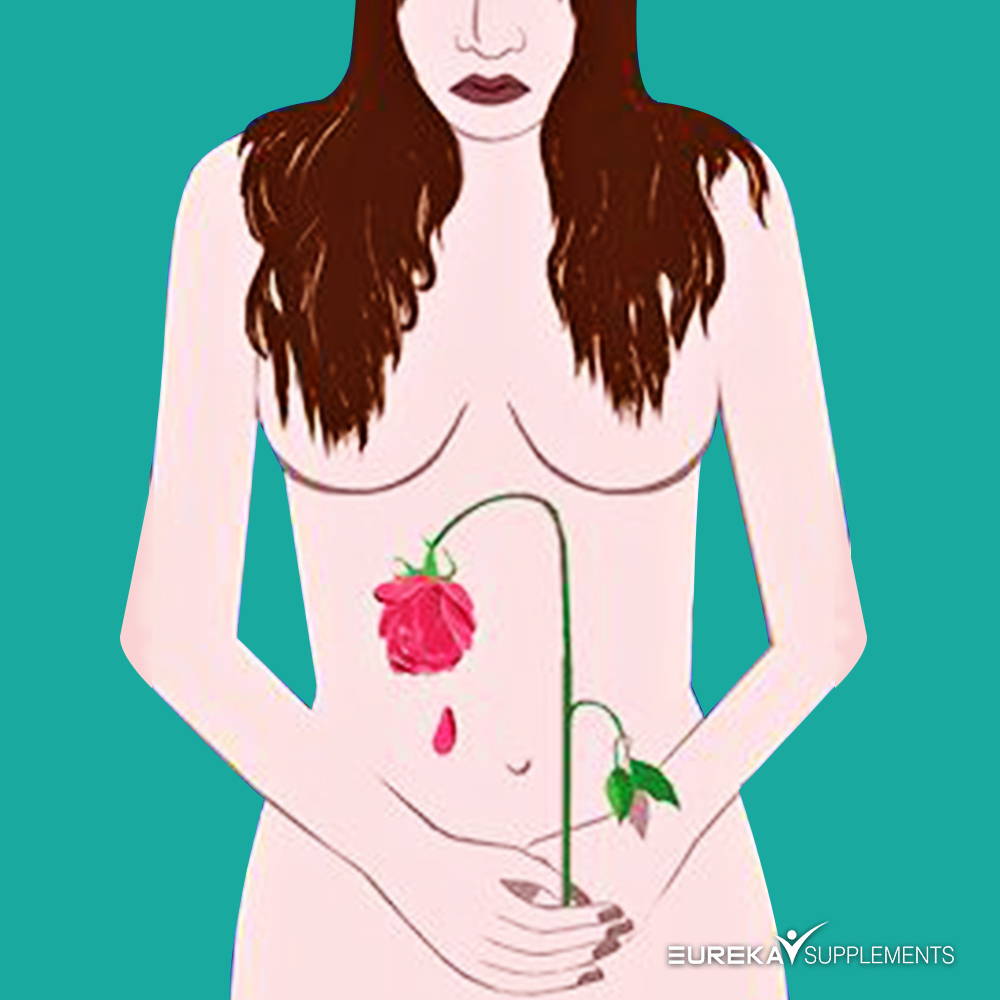 For example, in 2011, Trump was testifying in a lawsuit when lawyer Elizabeth Beck asked for a break from the proceedings so she could pump breast milk for her 3-month-old daughter.
"He got up, his face got red, he shook his finger at me and he screamed, 'You're disgusting, you're disgusting,' and he ran out of there," Beck told CNN.

The New York Times reports that Trump's lawyer does not dispute that he made this comment.

The Orange Arse also made comments about Kim Kardashian's body while she was pregnant.

"She's really a nice person. She's gotten a little bit large. I don't think you should dress like you weigh 120 pounds," Trump told Showbiz Tonight in 2013. He then said on The Howard Stern Show: "Does she have a good body? No. Does she have a fat ass? Absolutely."

But things are changing. We are moving, ever so slowly towards taking our power back by voicing our experiences. The more we pierce the veil of perfection, the more space we afford ourselves to be human.
The husband's guilty waning of sexual desire, the woman's tears in front of the mirror at eight months are all gut reactions, not to be dismissed as cultural habits..three thousand years ago women giving birth 'naturally' had no need to pretend that pregnancy was a real trip, a mystical orgasm.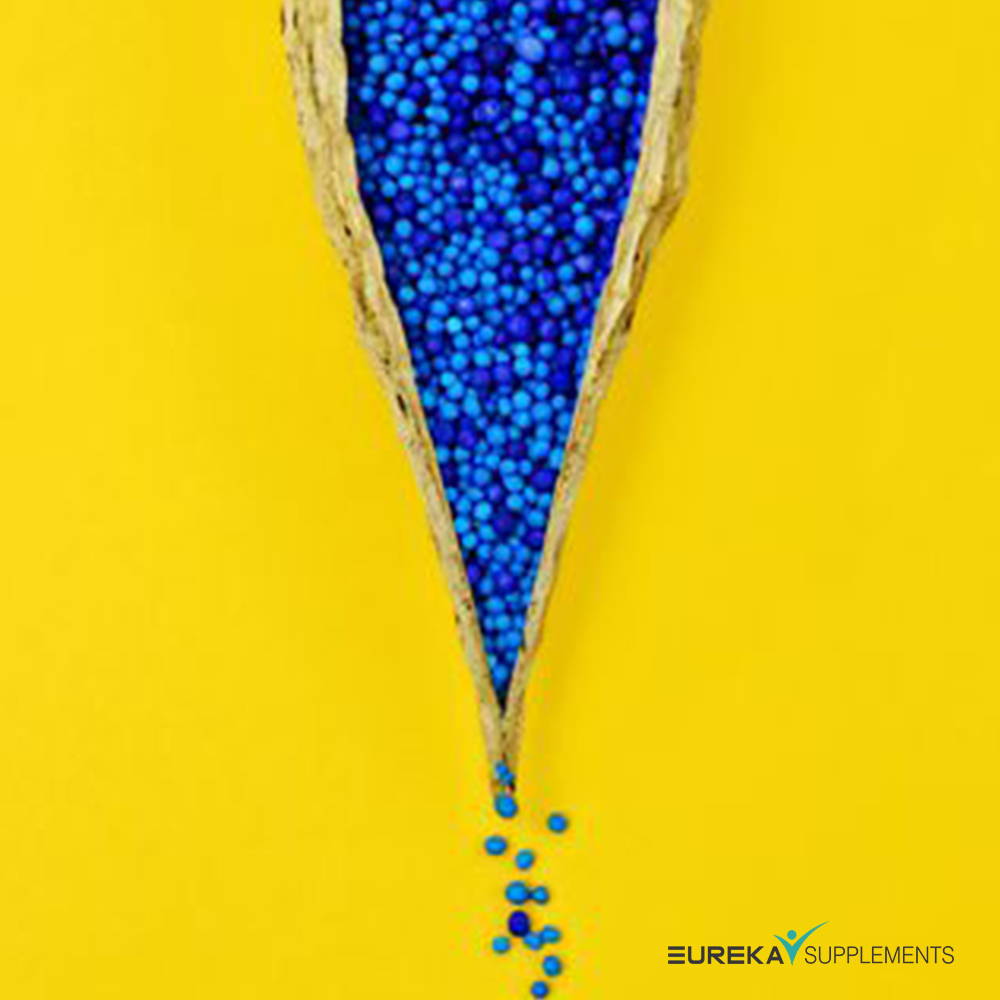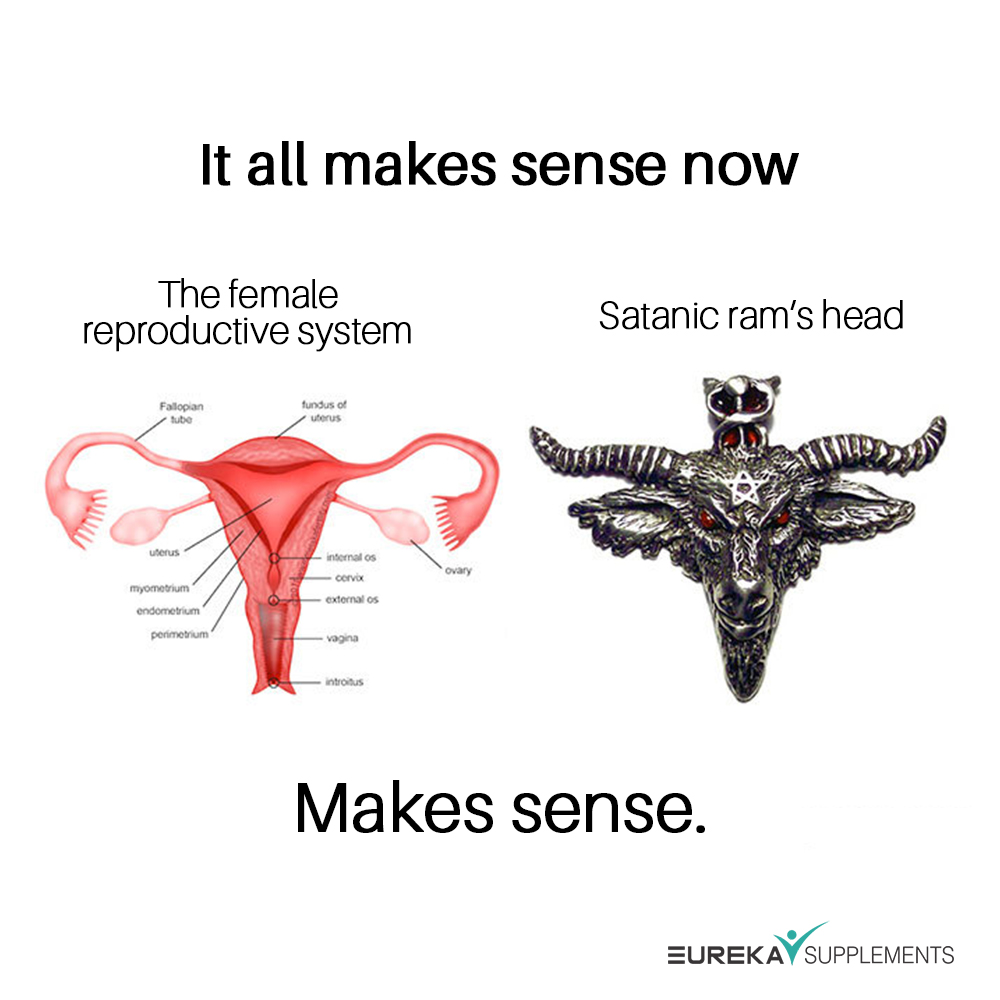 The years fly by. Then come the late 40's and with it the freedom from periods we have so been looking forward to. As it comes closer to bidding them farewell, your body throws you another curve ball in the form of various symptoms of menopause.
Even though your periods were coming to an end, they are not about to leave without sending your body through the grinder again. But nobody talks about any of the insanity menopause ushers in.

Silence allows spaces for the society to fill them with judgment about superficial aspects of our body without taking into consideration the pitfalls of our circumstances.

An example of such reckless comment is when Donald Trump implied that unbelievably beautiful supermodel Heidi Klum was "no longer a 10" simply because she'd dared to age. In response, Klum posted a video online poking fun at the Mr.Trump. The basic message seemed to be that, as a successful businesswoman, TV producer, mother of four and one of the highest-paid supermodels of all time, she's hardly fazed by Trump's critique.
"[Feminism] isn't saying this is wrong and this is right. It's having the power to do whatever the f — you want. It's about having your own beliefs and staying true to them. I love having every right to be as outspoken as I am, as any man would be."
List Of Menopausal Bullshit You're Gonna Have To Power Through:
Don't think you look hot anymore? Hot flushes will burn you up from the inside out. It's hotness from all sides dripping out from every pore.
Depression, anxiety, difficulty concentrating and memory problems. Can't find where you kept your keys? No, it's not nargles. (Not a harry potter fan? Okay then).
Being wide awake while your husband snores peacefully next to you. Remember smothering him with a pillow probably won't help in the long run. Lying awake all night in jail is probably worse. Probably.
You might lose the hair from your head, but they find their way to other areas of the body, like face, neck, chest, and upper back. So at least there's a silver lining.
The same diet, same exercises, but your clothes feel tight? No, your clothes have not shrunk. Menopause is fucking with your weight.
Bonus Round- dry skin, mouth, and eyes, increased urination, sore or tender breasts, headaches, racing heart, urinary tract infections (UTIs), reduced muscle mass, painful or stiff joints, reduced bone mass, less full breasts.
Oh, And The Mother Of All-
Which is also known as rest-in-peace-sex-life. Or that's what not talking about it gets you anyway. But we are smarter than that, aren't we? So let's take our pussy back in our hands and figure out how to deal with it.
First things first, can't figure out how to venture the topic of vaginal dryness? Don't know who to talk to about this? Fret not. We've got you covered.

Tips For Talking To Your Doctor About Vaginal Dryness-

Having a conversation about something as intimate as your vagina can be a daunting scenario. However, if discussing it with a professional can help relieve your symptoms, it's well worth the initial discomfort, don't you think?
Note down everything you want to discuss beforehand.
Deal with the most difficult questions first.
Do not hesitate to ask for clarification twice.
If you feel embarrassed to discuss these problems face to face, get information from the web that comes close to describing your problem. Use it to explain without having to maintain eye contact while talking about it.

If it still feels daunting, write it all down in your own words, and hand the note to your doctor.
Make a note of what the doctor tells you.

Give the professional all the relevant information, without being asked. This could include the history of the condition, symptoms, the impact they are having on you, your lifestyle that might have contributed to the problem and any other medication that you might be taking.

Many women find that their smears become more difficult. If this is the case, speak to the nurse about your symptoms and ask for some further information and advice about vaginal dryness. Now that we've finally managed to drag the forbidden topics into light, let's poke, prod and get to know it a bit better.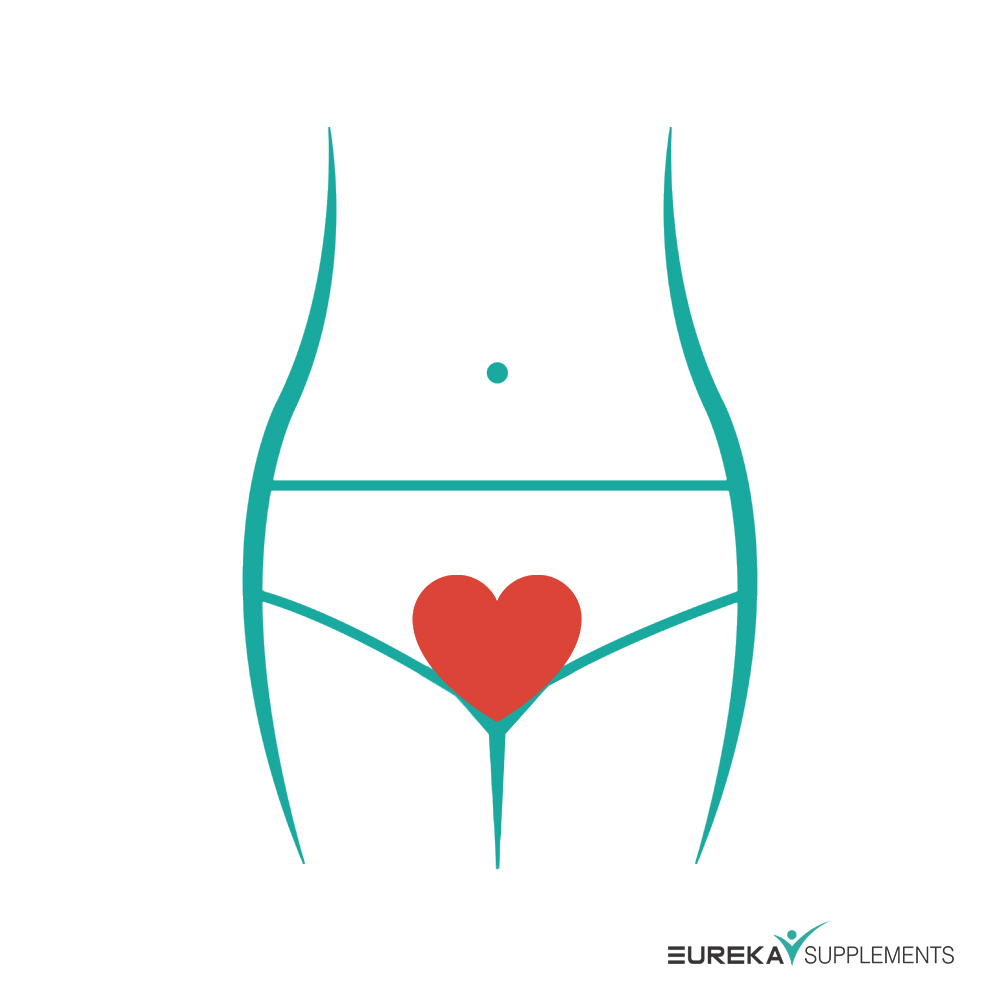 What Is Vaginal Moisture?
The vagina is kept supple and moist by the natural lubrication produced by glands at the neck of the womb (the cervix). The moisture moves slowly down through the vagina, keeping it clean and removing dead cells.The vaginal moisture is slightly acidic and this helps to keep the area healthy, preventing infections such as thrush. It is perfectly normal for the majority of women to notice a slight white vaginal discharge.
During sexual excitement, the two glands at the entrance of the vagina produce extra moisture to aid sexual intercourse. However, a quarter of women aged 50-59 experience vaginal dryness problems during sex. BBC News reports that, according to a big study, nearly 1 in 10 British women [7.5%] finds sex painful.

Is Vaginal Dryness Even Before Menopause Normal?
Yes.Vaginal dryness during sex is experienced by approximately 15% of women aged 18-50. Lack of sexual arousal during sex could lead to vaginal dryness due to lack of foreplay or psychological reasons such as stress.
Other reasons for vaginal dryness before the menopause can be linked to hygiene products such as feminine sprays and harsh soaps, swimming pool and hot tub chemicals and some washing powders.Certain drug treatments such as allergy and cold medications and some antidepressants can also dry out mucous membranes, including vaginal tissues.

A Couple Of Simple Ways To Lubricate A Dry Vagina Are:
- These are similar to natural lubrication and should be applied to the area around the lips (vulva) and vagina just before intercourse takes place.
- These are used two to three times a week and last for up to two days, therefore they do not have to be applied directly before intercourse takes place.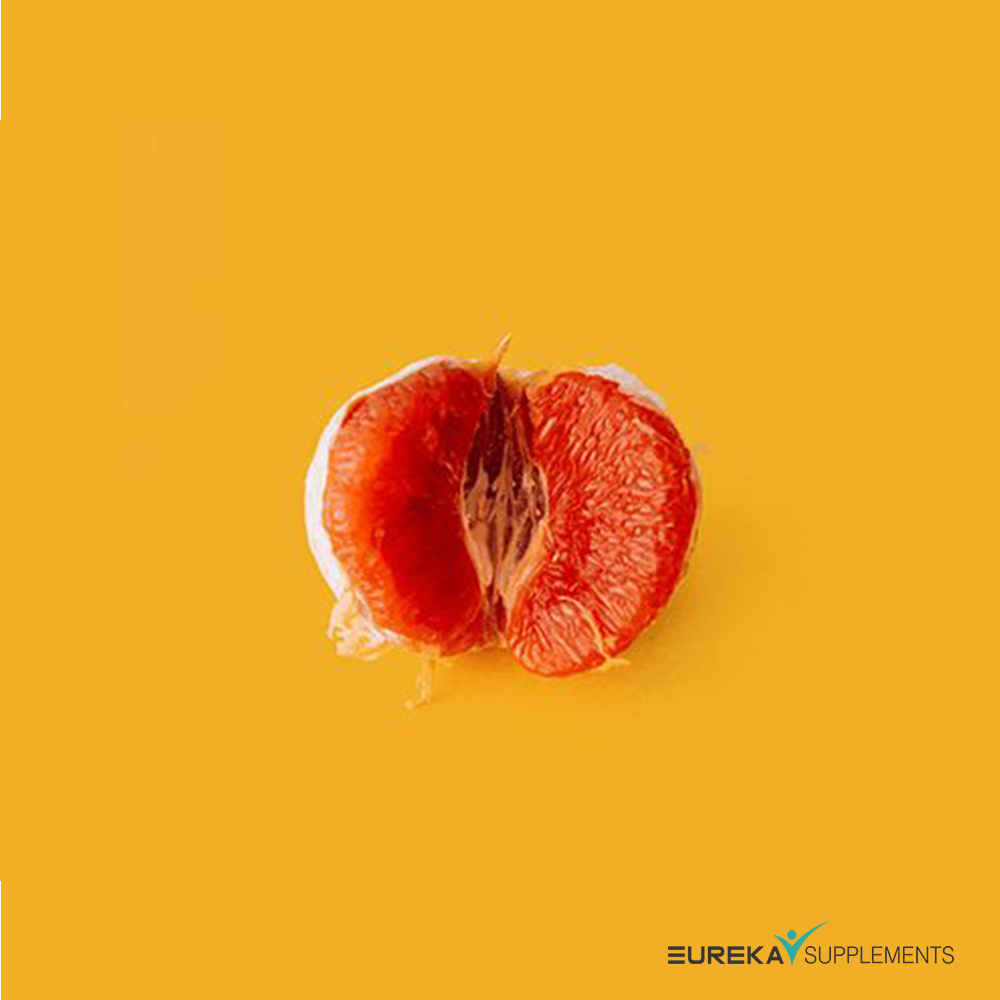 "The vagina is obliterated from the imagery of femininity in the same way that the signs of independence and vigor in the rest of her body are suppressed."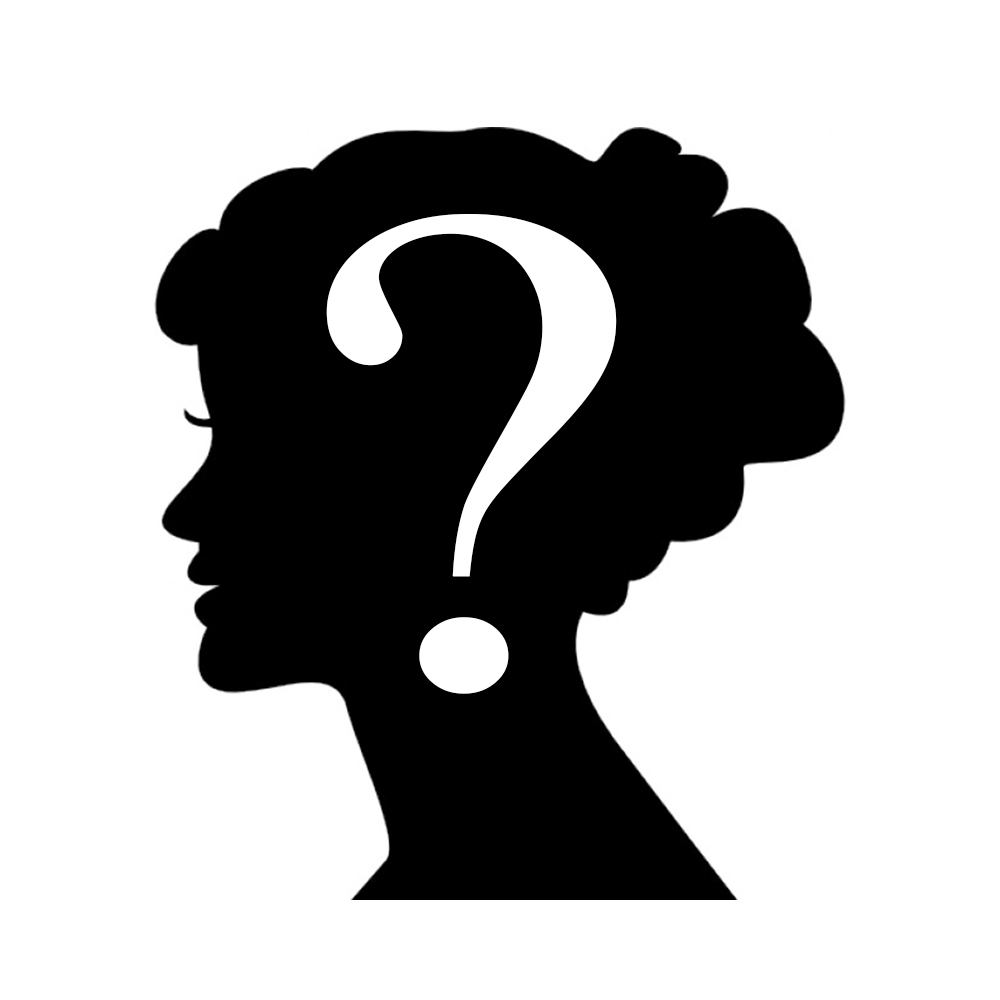 Menopause takes place usually in the late 40s or early 50s. It walks in and starts changing a woman's body helter-skelter. The ovaries stop producing the female hormone oestrogen and the levels begin to decrease.
You can identify a drop in your oestrogen levels by noticing reduced lubrication during sexual activity.Without the production of oestrogen, the skin and support tissues of the lips (vulva) and vagina become thinner and less elastic and the vagina can become dry. Around 58% of post-menopausal women experience vaginal dryness.

Menopause throws a kink in your sex life. Lower your eyebrow, for it's not the kind of kink your thinking. (Dirty mind alert!) Menopause causes problems with lubrication and makes sex painful. Again, not in a good way. Vaginal dryness can be a common problem for breastfeeding mothers, those who have had or are receiving chemotherapy, pre-menopausal women with low levels of estrogen and those who have had a hysterectomy.
Thinning of the skin around the vagina makes it more easily damaged. This damage can often occur during sex, especially if lubrication is poor – even gentle friction can cause pain and discomfort. Painful intercourse can then have a knock-on effect leading to a loss of sexual desire.

The relief of symptoms often leads to increased sexual desire and arousal.Vaginal dryness does not only cause pain during sex but it can make it uncomfortable to sit, stand, exercise, urinate or even work. Vaginal dryness can affect everyday life, whether women are sexually active or not. This can have a detrimental effect on quality of life.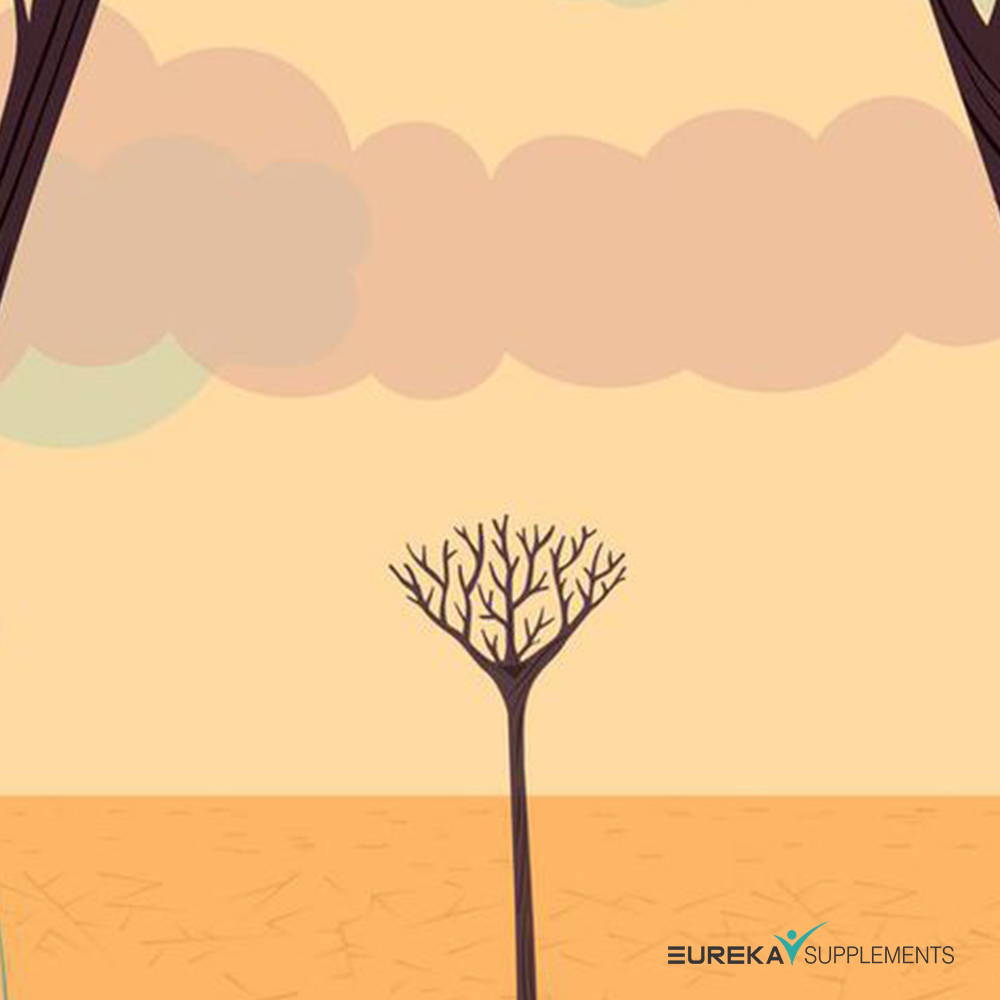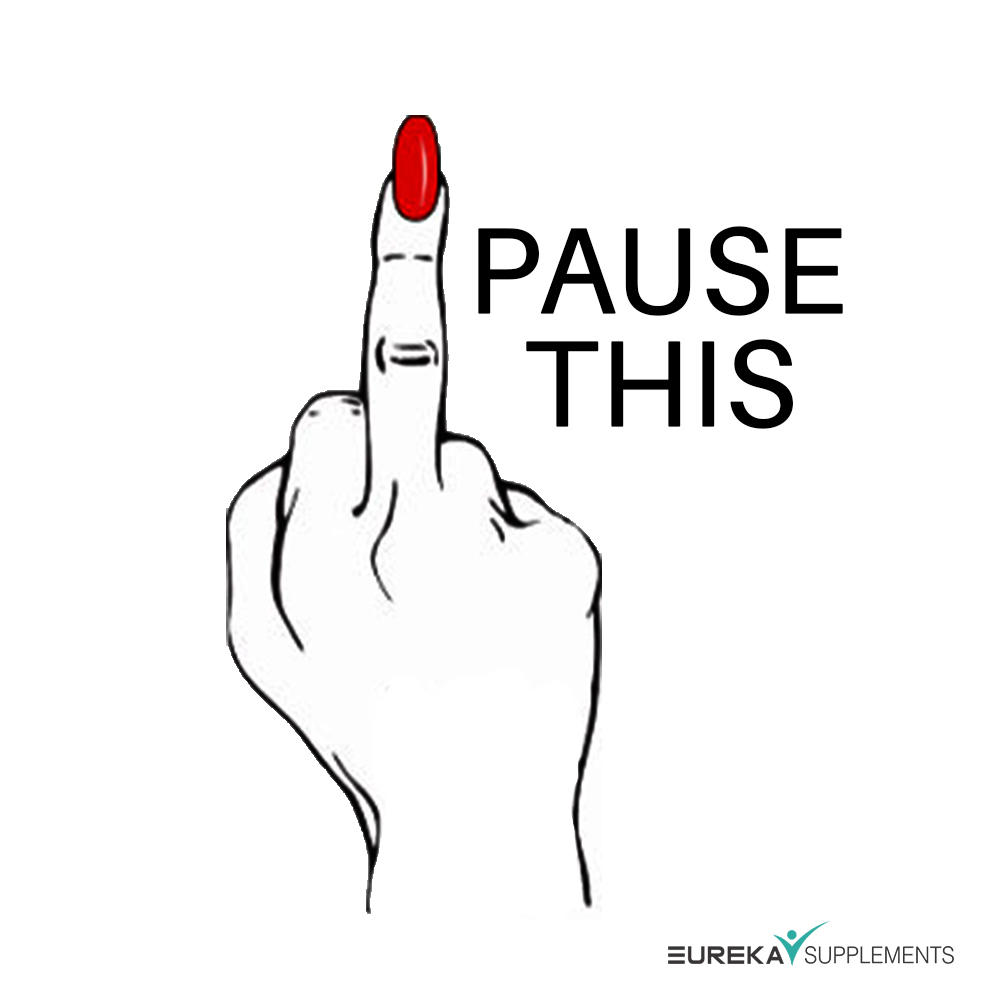 Many women also notice that having a cervical smear becomes more painful or difficult.
If that's not enough, the look of your vagina and vulva changes; the lips become much thinner. This takes roleplaying by dressing up as a different person to a whole new level.
Changes to the vaginal discharge– many women also find that their vaginal discharge changes, becoming more watery, discoloured and slightly smelly and they may experience irritation and a burning feeling. These symptoms can be worrying but they are simply due to the hormonal changes and not an indication of something more serious.

Vaginal dryness can affect women's emotions by making them feel different. Your meat suit changes completely, including your breasts and vagina which could lead to a loss in self-confidence and sexual confidence. Plus it can be difficult to deal with the pain and discomfort caused by these conditions on a daily basis.Since the health of a vagina is hardly ever a topic of discussion, many women might assume these symptoms to be an indicator of a sexually transmitted disease or thrush, which cause similar symptoms.

This could lead them to cure it by over the counter drugs, which in turn could make the problem worse.As this is an embarrassing problem many women keep it to themselves and this can put a large strain on their relationship with their partner, especially if women feel unable to tell their partner why they are not interested in sexual activity.

Menopause before the age of 40 is called premature menopause. One percent of women suffer from it. Premature menopause can be an extremely difficult time for a younger woman who has to deal with difficult physical and emotional changes.Premature menopause leads to long-term infertility, which is for many women the most serious and upsetting consequence of early menopause.
However, for young active women, vaginal dryness can also impact on their relationship with their partner and their sex life.It is, therefore, absolutely important to start conversations about these topics in society, instead of passing judgement and marginalising women going through this.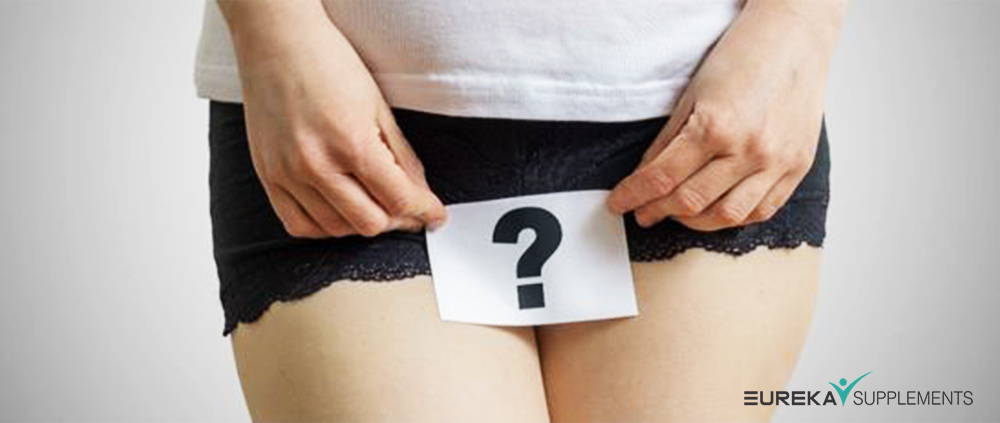 Treatments For Vaginal Dryness
Avoid perfumed soaps since they cause damage to the sensitive skin of the vagina and vulva.
Various creams are available to treat skin irritation.
Lubricants and moisturisers can be useful, particularly for women who are not suited to estrogen.
Indulge in longer foreplay so as to give the glands time to produce the maximum amount of lubrication before intercourse.
Use local oestrogen available in the form of vaginal rings or small tablets to be inserted in the vagina with an applicator.
These treatments help correct the vaginal pH level, regulate bacteria and relieve the pain and discomfort experienced during sex. Unlike conventional forms of HRT, the effects are local therefore the risks are reduced.
Vaginal dryness is a very common problem that affects women both before and after menopause. The quality of life and relationships can be greatly affected due to the lack of information and lack of conversation that surrounds the topic of vaginal dryness.
There are a number of effective treatments that can treat vaginal dryness easily and effectively. Vaginal dryness is considered an embarrassing condition but it needs to be addressed and it is well worth discussing your symptoms with your doctor and also your partner.

Even though the media and society puts forth this image of the vagina being a beautiful, fragrant, miraculous entity; it is important to lift this shroud and deal with reality. Being silent about the experience that your body goes through does not help anyone.

Instead, we need to be vocal and embrace our ups and downs by discussing it with the community around us, so that they understand our plight and help to navigate through this journey a bit easier.