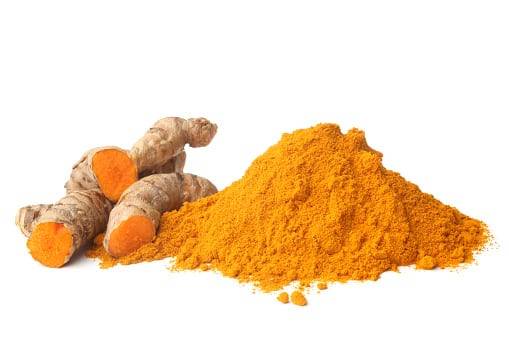 Why buy Turmeric tablets, Rosehip pills and Vitamin C supplements separately?
Eureka Supplements has cleverly combined these 3 high quality supplements (Turmeric tablets, Rosehip supplements and Vitamin C supplements) together into a single, easy to take capsule that is still cheap as chips!
We use use only high quality Turmeric Extract, Rosehip Extract, Vitamin C & black pepper to make these unique and highly recommended Turmeric tablets.

Turmeric has been used for hundreds of years as a spice and nutritional supplement. Its natural properties feature widely in Ayurveda (traditional Indian medicine). There are many sources of research and science behind the inherent compounds called Curcumanoids.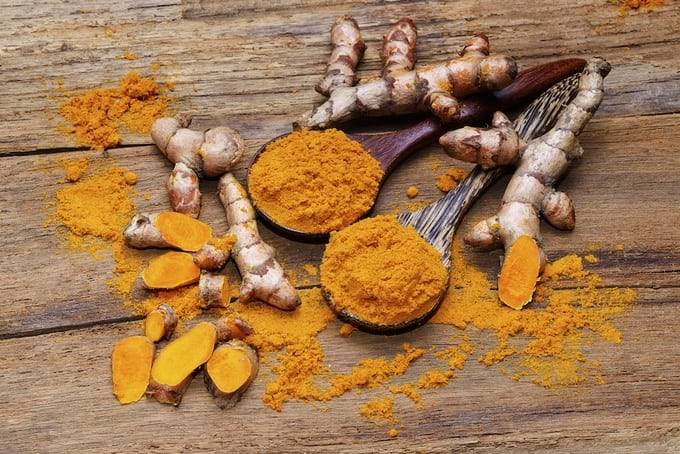 Curcumin is the active ingredient of turmeric, which is a plant native to tropical regions of Southern Asia. Although turmeric is perhaps most famous for its role as a culinary herb, the presence of curcumin means that it has also been traditionally used for medicinal purposes to help treat a number of different health conditions. Curcumin is believed to inhibit the activity of a number of inflammatory mediators in the body, and because of this ability, it is popularly chosen to support healthy joint function.
The high strength root extract that we use in our turmeric tablets are standardised to provide 95% Curcumin.
Eureka Supplements recommends that all our customers are as informed as possible and we believe that one of the best places for independent information is examine.com
Click here to learn more about Curcumin
(Eureka are in no way affiliated or associated with examine.com, we just believe that their information is comprehensive and unbiased which allows our customers to make better informed decisions)
Learn More About Turmeric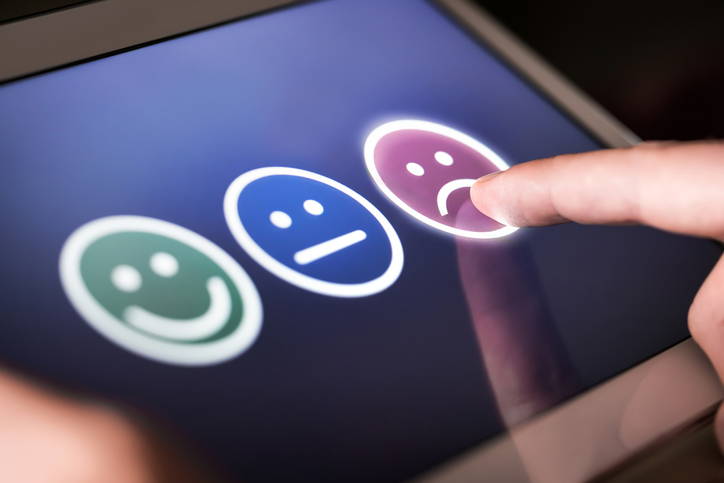 What makes the best quality turmeric tablets?
When looking to buy turmeric tablets it's important to understand how to identify that the ones you are buying are of the best quality so we have detailed out what to look for on the labels so you can make an informed decision.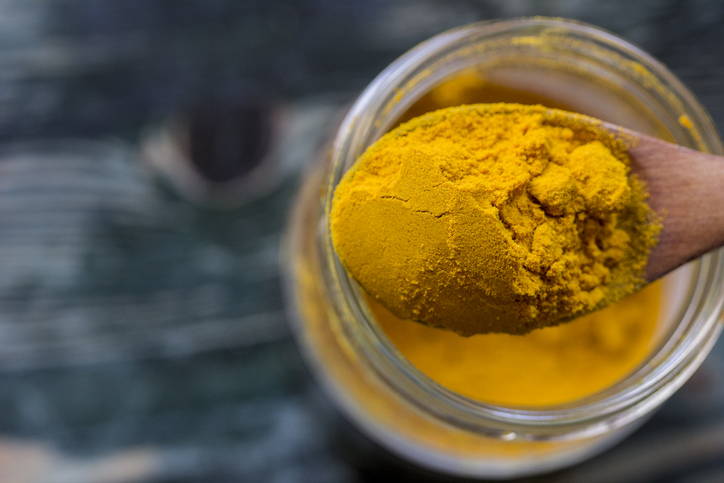 What are the benefits of turmeric?
A lot of studies have been done around turmeric with some interesting results. Read on to see what we discovered when we consolidated the reports around turmeric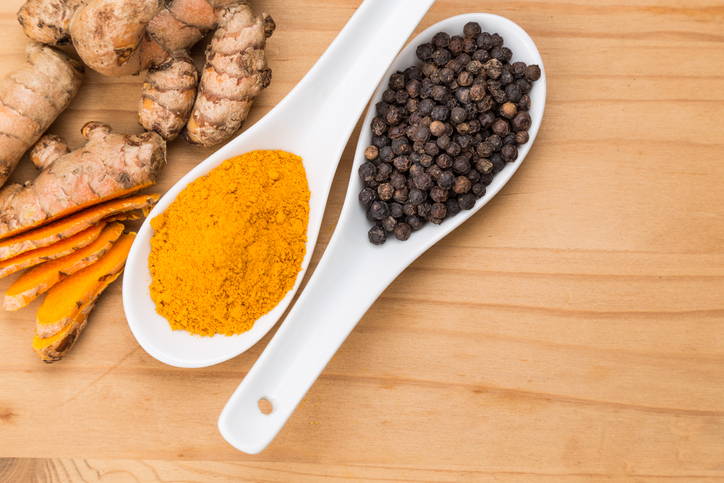 Why do turmeric and black pepper need to be taken together?
A lot of studies have been done around turmeric with some interesting results. Read on to see what we discovered when we consolidated the reports around turmeric
WHY DO THESE TURMERIC TABLETS ALSO HAVE ROSEHIP IN THEM?
A rosehip is the round portion of the plant found just below the petals. The rosehip contains seeds, which are included in rosehip extract due to their extremely high concentrated levels of vitamin C.Rosehip is such a good source of vitamin C in fact, it can contain almost 10 times more than oranges.
Vitamin C is a very popular mineral because it's found in a variety of healthy foods and is a powerful vitamin that is recognised to help with everything from contributing to the normal function of bones to contributing to the reduction of tiredness and fatigue!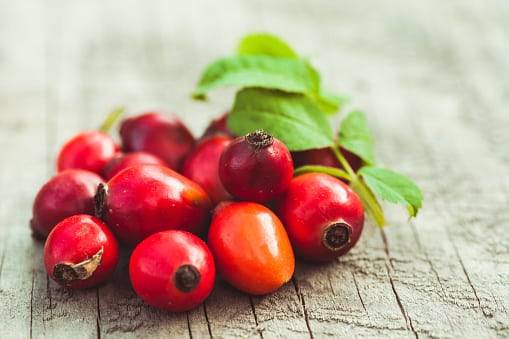 Why should I buy these turmeric tablets?
Our formulation is unique, and not available elsewhere. Absorption is the most important key factor to consider when choosing turmeric tablets. Normal curcumin (the active ingredient in turmeric) isn't water soluble and this means it is very poorly absorbed by our bodies.
Eureka Supplement's exclusive turmeric supplement formulation includes black pepper which studies have shown to help increase Curcumin absorption.
We have then supercharged the product with high quality Rosehips in a concentrated high strength 20:1 Extract, that works in unison with the Curcumin.
Two tablets per day provides the equivalent of 3200 mg of whole Rosehip Fruit.
Rosehip is often taken alongside Turmeric as these compounds are complimentary.
What's even better is that we've added vitamin C too! – meaning that our turmeric tablets are a perfect combination for supporting cartilage formation and can even aid your immune health.
But don't just take our word for it!
Read some reviews about our Turmeric Tablets
"Wonderful service. Wonderful product. Will buy again."
"Very quick delivery , great product. with a really good combination of ingredients. Highly Recommend."
"You can't beat the quality and price of these turmeric tablets"
"Easy to take, price is right and service was excellent from Eureka. Look no further for your turmeric supplements."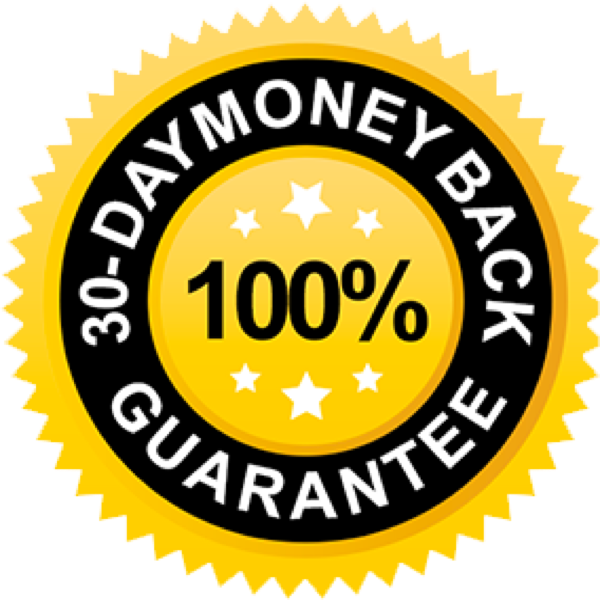 THE EUREKA SUPPLEMENTS PROMISE
We're so confident that we make only the very best turmeric capsules available at any price, and we want you to share our confidence! That's why we put our money where our mouth is and back every sale with a 30-day money back guarantee.
If you don't like these turmeric tablets or if it just doesn't work for you, return any unused packs, within 30 days of receipt and we'll give you your money back! No questions asked... We want you to be happy so products purchased from us may be returned for any reason. :)
Per 2 Capsules

*% RI

Turmeric Powder (95% Curcumins)

500mg

Equivalent Turmeric Root

10,000mg

Rosehip Extract (20:1)

(Equivalent of 3200mg Whole Rose Hip Fruit)

160mg

Vitamin C (Ascorbic Acid)

84mg

104%

Black Pepper Extract

5mg

*% RI = % Recommended Intake
Turmeric Powder (95% Curcumins)
Rosehip Extract (20:1)
Vitamin C (Ascorbic Acid)
Encapsulating Agent: hydroxypropylmethylcelluloseRice flour
Black Pepper Extract.
Do not exceed the recommended daily consumption.
Please consult your healthcare professional if you are pregnant, lactating or if you are taking any other medication.
Not to be used as a substitute for a varied and balanced diet and healthy lifestyle.
Keep out of the reach and sight of children.
Store in a cool dry place.
Suitable for Vegetarians.
Non GM and Non Irradiated.
Food Supplement | Not for Medicinal use.