The most 'mineral rich' table salt available in the UK
THE UK's FIRST REDUCED SODIUM SALT
THAT IS HEALTHY & STILL SALTY!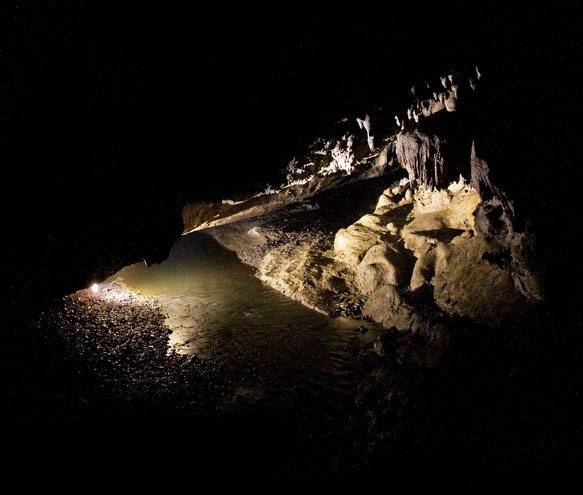 SuperSalt is a composition of salts and minerals from many sources.

SuperSalt is prepared using highly mineralised waters, curative-medical brines, and mineral deposits.

SuperSalt contains natural mineral salts.
In general, salts are obtained from the sea and from salt lakes through the process of water evaporation.
Rock salt is also a type of sea salt. It was formed millions of years ago after prehistoric seas dried. It is excavated in mines.

Salt and minerals can also be obtained by delicate evaporation of water obtained from brines and highly mineralised waters.

Just one spoonful of SuperSalt a day
instead of table salt creates 41 health benefits!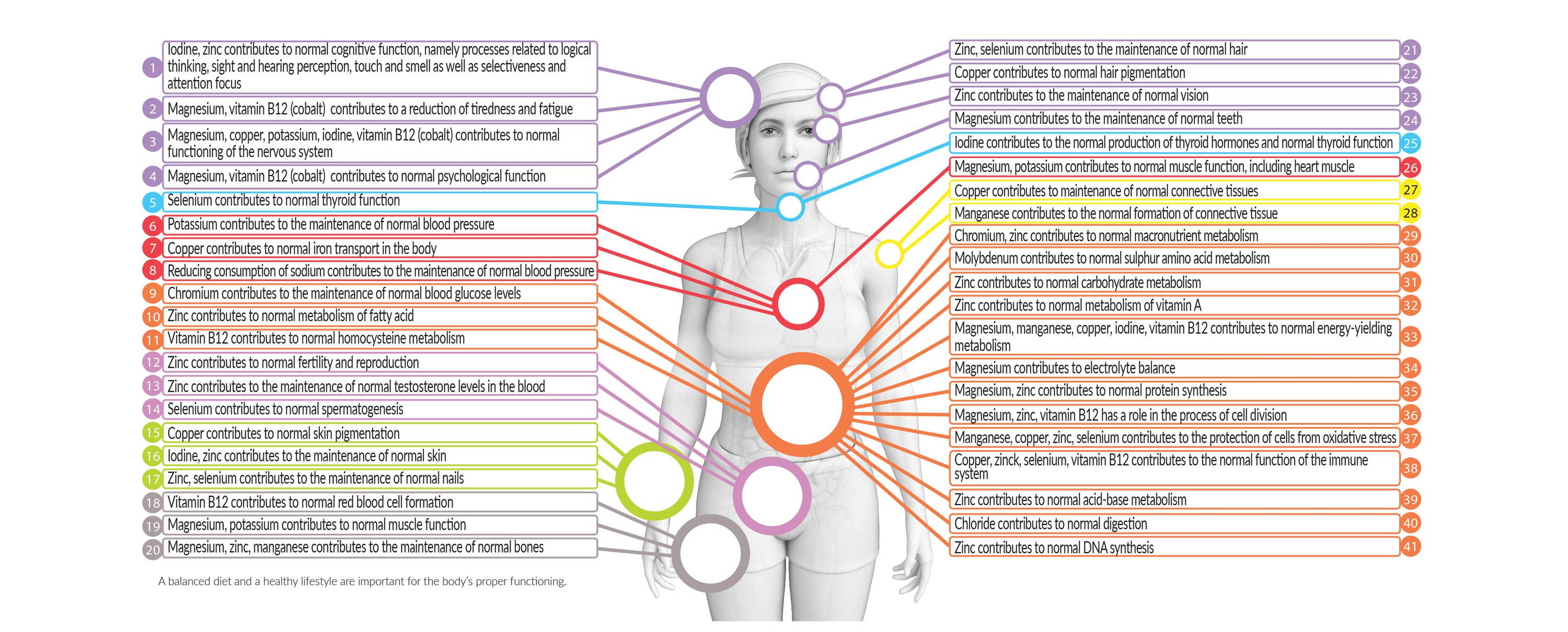 Pursuant to Regulation (EC) No 1924/2006 and Commission Regulation (EU) No 432/2012 establishing a list of permitted health claims made on foods and the conditions of their application, the high content of minerals in one teaspoon of SuperSalt allows the above statements to be made.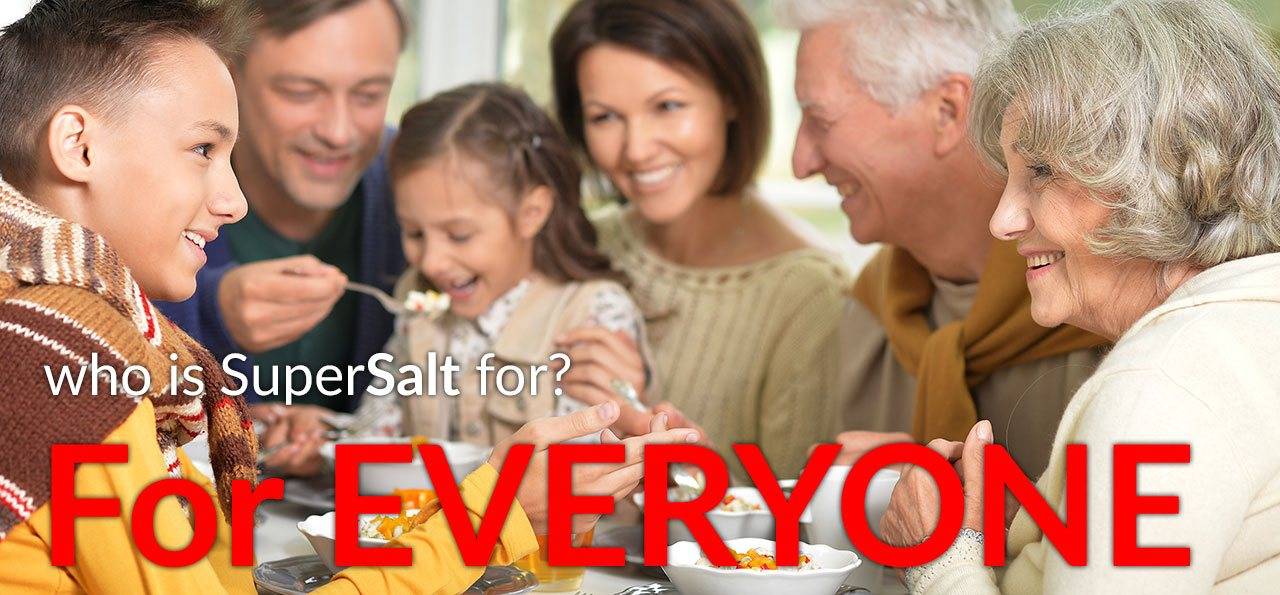 Super

Salt

is especially recommended for :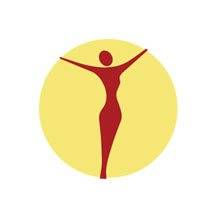 People trying to
achieve lifestyle goals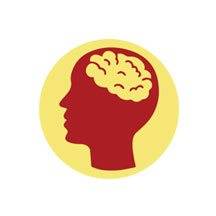 Students or those
with active brains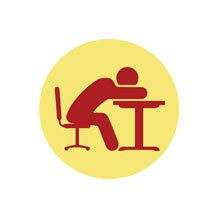 Overworked and
tired people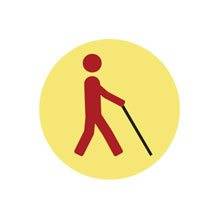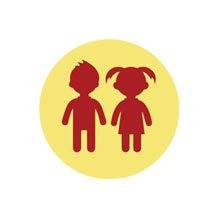 Children
(Over 2 years of age)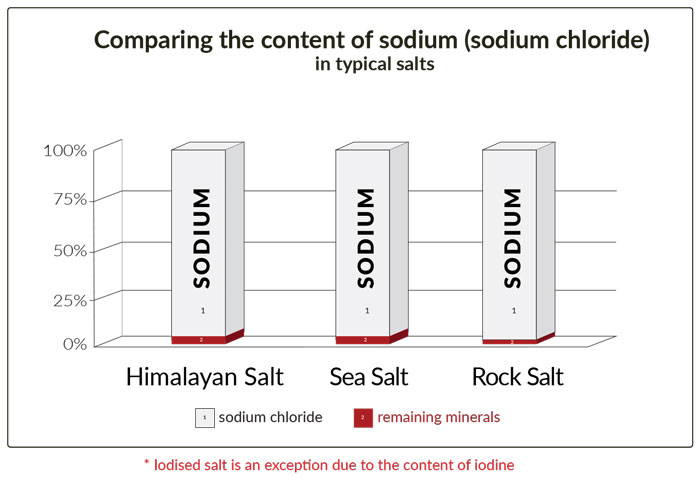 Consuming too much sodium can be harmful to your body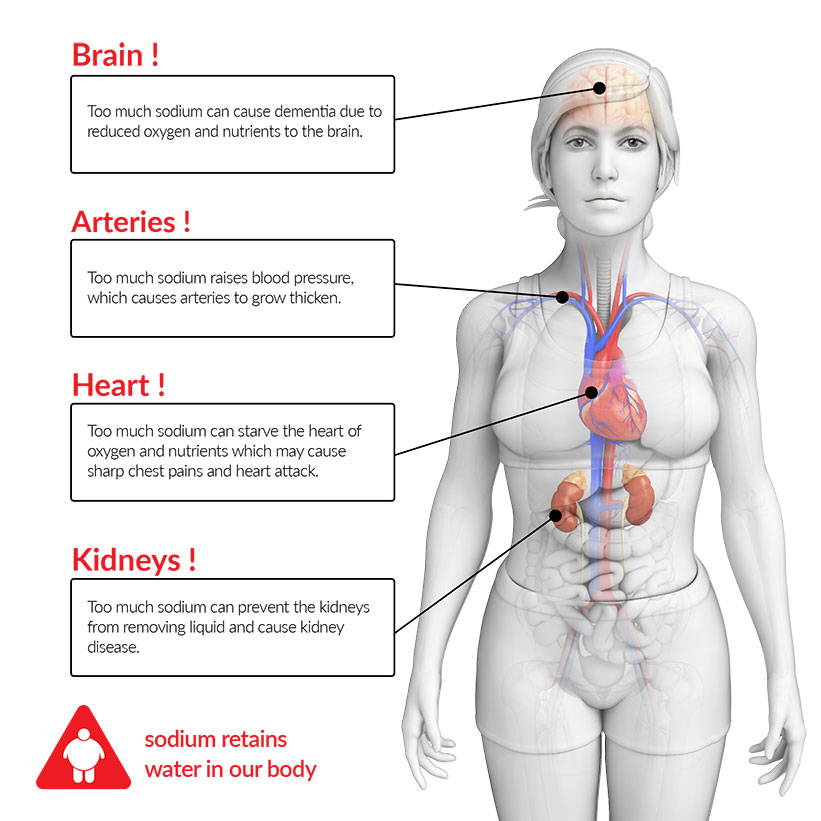 Super

Salt

versus Himalayan and
sea saltsmineral contents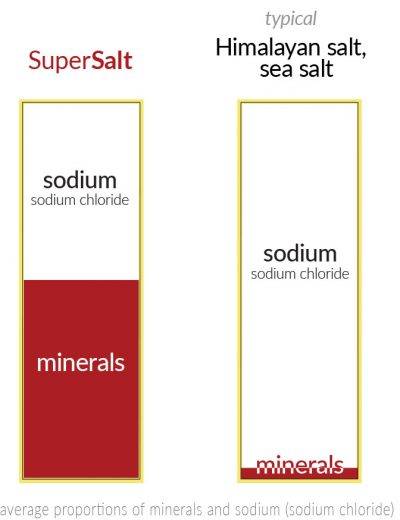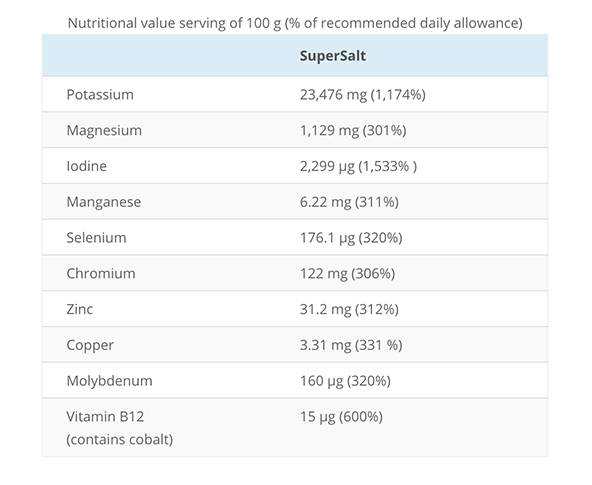 Note: this salt contains also many other nutritional elements like Calcium, Iron, Bromine etc. Their amount however is not enough to declare it. (their content measured in one teaspoon of SuperSalt is less than 15% of recommended daily allowance for an adult). For this reason we don't declare it on the label.
Nutritional value: serving of 5 g / 100 g (% of the NRV for an adult):
Energy value of 2.97 kJ (0.72 kcal) / 59.41 kJ (14.42 kcal)
Fat 0.006 g / 0.13 g of which saturated fatty acids 0 g / 0 g
Carbohydrates 0.20 g / 4.05 g of which sugars 0 g / 0 g
Dietary fiber 0 g / 0 g
Protein 0.007 g / 0.15 g
Salt 2.35 g / 47.14 g
Potassium 1173.8 mg (58.69 %) / 23476 mg (1,173.8%)
Magnesium 56.45 mg (15.05%) / 1129 mg (301%)
Iodine 114.97 µg (76.65%) / 2299.5 µg (1,533% )
Manganese 0.311 mg (15.55%) / 6.22 mg (311%)
Selenium 8.80 µg (16.01%) / 176.11 µg (320.2%)
Chromium 6.1 µg ( 15.2%) / 122 mg (306%)
Zinc 1.56 mg (15.6%) / 31.2 mg (312%)
Copper 0.165 mg (16.5%) / 3.31 mg (331 %)
Molybdenum 8 µg (16%) / 160 µg (320%)
Vitamin B12 (containing cobalt) 0.75 µg (30%) / 15 µg (600%).
Additional information: among the available curative-medical brines and highly-mineralalised waters, we did not find a type of salt that would be rich enough in cobalt. For SuperSalt to be complete, we supplemented it with vitamin B12. Cobalt is a natural element of this vitamin. Detailed information on the mineral ingredients (chemical form of minerals in brackets): salt from curative-medical brines; potassium salt; salt aroma (based on minerals from highly mineralised mineral waters); lemon balm extract; minerals: iodine (potassium iodate); manganese (manganese sulfate); selenium (sodium (IV) selenate); chromium (chromium chloride (III)); magnesium (magnesium sulfate, magnesium oxide); zinc (zinc sulfate); copper (copper sulfate (II)); molybdenum (sodium (VI) molybdate); vitamin B12 – contains cobalt (cyanocobalamin). Table salt is identified as pure sodium chloride.